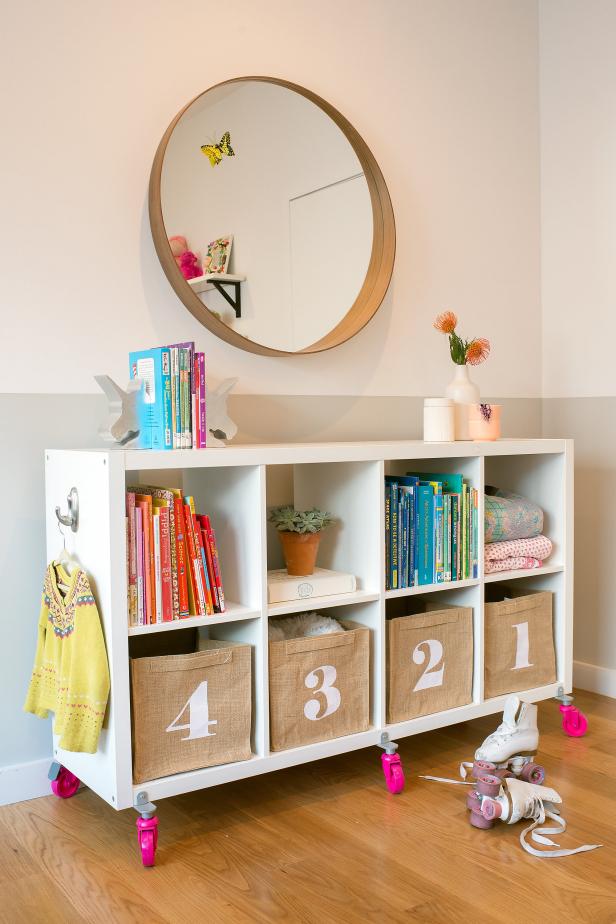 10 Decorating Ideas for Kids' Rooms.!!!😉😉
1.To help your kids stay organized, keep things at their height. Closet storage, benches and coat racks will all be used more often if kids can get to them easily. Try adding a few bins to conceal their toys and other items.
2. Most craft and hobby stores sell an additive to paint that allows it to glow in the dark. Try painting stars and a moon on your child's ceiling or a cityscape around the edge of the room. This will get them excited about turning out the lights at night.
3. Try creating a continuous art center by painting a wall with chalkboard paint. You can get chalkboard paint in the color of your choice.
4. Removable wall decals are becoming increasingly affordable and the range of patterns and styles grows every day. Call them temporary wall tattoos and let your kid have fun decorating their room in a way you know you won't have to fix later.
5. Kids are collectors, so make collecting easy. Pictures and postcards don't always have to be stuck to a corkboard. Try hanging them from strings in front of a window or clipping them to a string along the wall to create an interactive border in a room.